Dale of Merchants 2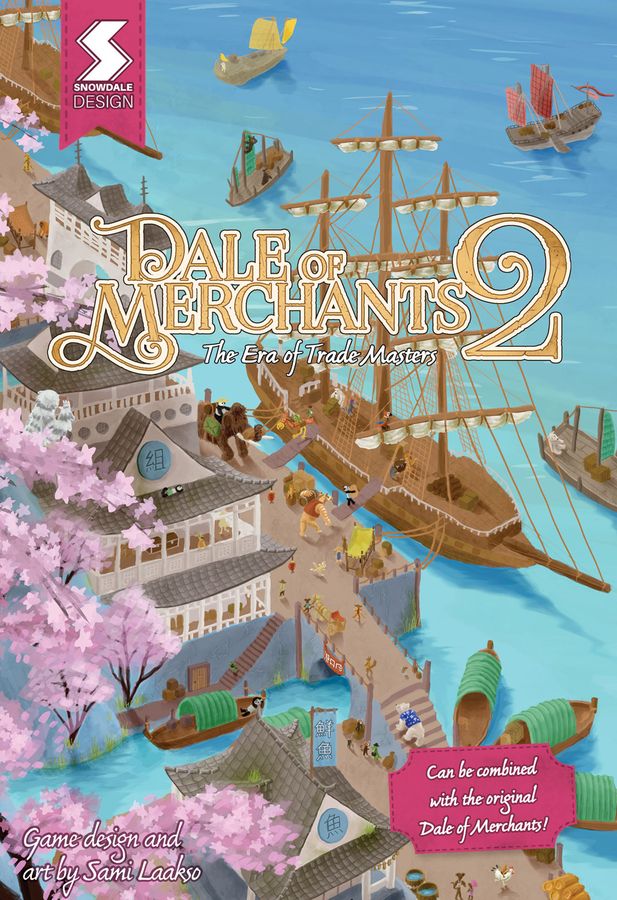 Speciaal voor degenen waarvoor Dale of Merchants nog niet genoeg variatie bevat, presenteren wij jullie Dale of Merchants 2. Beide spellen zijn te combineren, of los te spelen.
Tevens zijn er spelregels voor vier spelers om een heus teamgevecht aan te gaan. De spelers die samen in een team zitten, dienen samen te werken. Ook de wachttijd tussen de beurten wordt hierbij aanzienlijk verminderd.
Dit spel is vanaf februari te spelen bij Het Geel Pionneke.

Aantal spelers: 2-4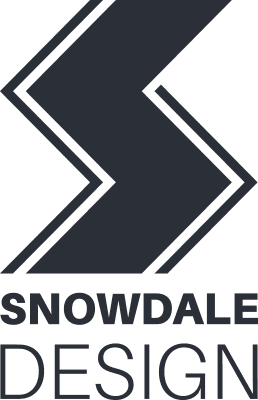 Leeftijd: vanaf 10 jaar
Speelduur: 40 minuten

Foto's van dit spel zijn te vinden op onze fotoblog
Dit spel is geschonken door Snowdale Design