Cthulhu: Rise of the Cults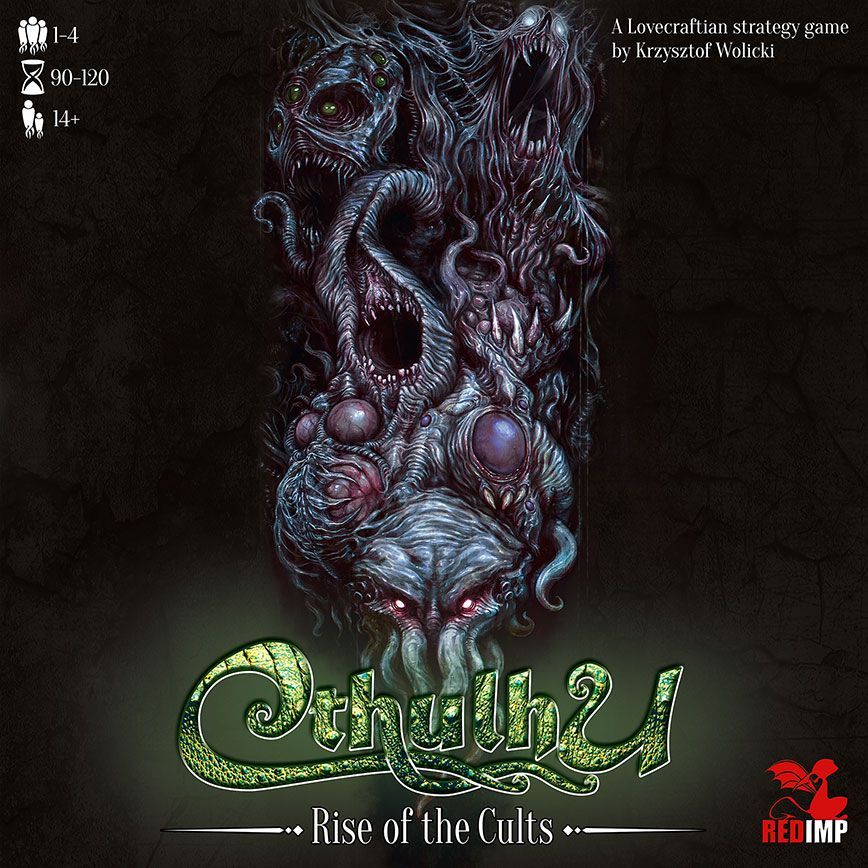 In Cthulhu: Rise of the Cults treden spelers op als sekteleiders die de Grote Ouden aanbidden. Ondertussen vechten ze tegen andere sekten, die het in jouw ogen niet waard zijn om van de verboden kennis te proeven, laat staan om die te vergaren. Het zal geen gemakkelijk taak zijn om naast het belijden van het geloof, discreet de strijd met de andere sekten te voeren. Hun activiteiten zijn gericht op het vieren van duistere rituelen die als doel hebben om onzekerheid en waanzin in de hoofden van de mensheid te strooien.
Indien je smacht naar verboden kennis, dan is dit spel zeker een aanrader.
Dit spel is vanaf februari te spelen bij Het Geel Pionneke.

Aantal spelers: 1-4
Leeftijd: vanaf 14 jaar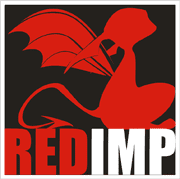 Speelduur: 120 minuten
Foto's van dit spel zijn te vinden op onze fotoblog
Dit spel is geschonken door RedImp Games