Summit: The Board Game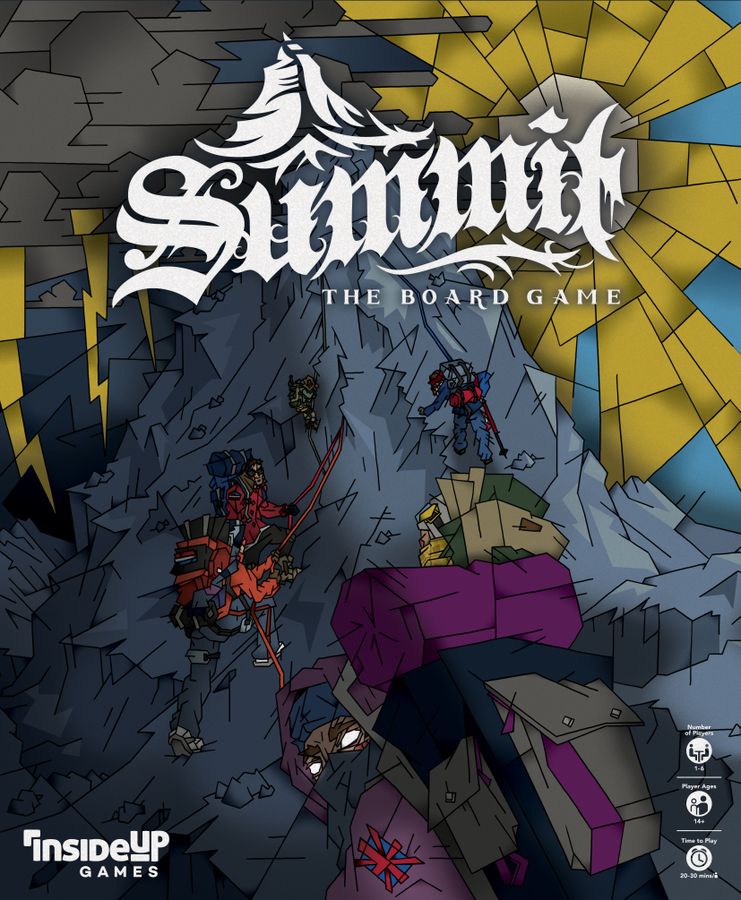 Als de berg je niet doodt, doen misschien je medespelers het wel! Dit is in een notendop de essentie van dit spel dat je zowel coöperatief als tegen elkaar kunt spelen.
Summit speelt zich af op een bergwand. Inclusief alle gevaren die dit met zich meebrengt. Je zult offers moeten maken. Geef je wat extra zuurstof aan je medespelers, zodat zij verder de berg op kunnen klimmen, of besluit je om het touw door te knippen, waardoor ze in de afgrond storten?
Dit spel is vanaf februari te spelen bij Het Geel Pionneke.

Aantal spelers: 1-6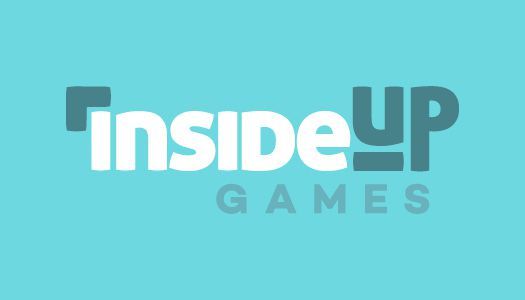 Leeftijd: vanaf 14 jaar
Speelduur: 40-180 minuten
Foto's van dit spel zijn te vinden op onze fotoblog
Dit spel is geschonken door Inside Up Games