The Captain Is Dead
The Captain Is Dead speelt zich af in een ruimteschipsetting. Na de dood van de kapitein moeten de spelers samenwerken om alles weer op orde te krijgen en de motoren van het ruimteschip weer aan de praat te krijgen (ofwel de 'Jump Core' weer online te krijgen).
Gemakkelijker gezegd dan gedaan, aangezien er ook vijandige aliens op de loer liggen om alles te vernietigen. Gelukkig beschikken jullie over allerhande snufjes en speciale eigenschappen om het ruimteschip te herstellen en alienaanvallen af te wenden.
The Captain Is Dead is een coöperatief spel voor 1 tot 7 ruimtereizigers. Samenwerken is de sleutel tot succes. Maak maximaal gebruik van alle speciale eigenschappen en technische snufjes en verdeel wijselijk jullie tijd tussen herstellen en verdedigen.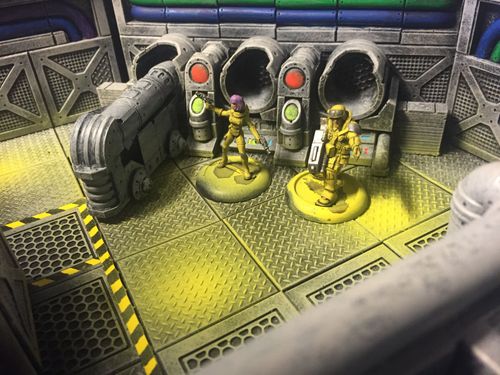 Een team is echter maar zo sterk als de zwakste (hier: onbezonnen) schakel, dus let op; als er eentje de held wil uithangen bestaat de kans dat jullie allemaal mee ten onder gaan…
Dit spel werd geschonken door
Alderac Entertainment Group (AEG)
en kan vanaf April gespeeld worden bij Het Geel Pionneke.
Foto's van de speldagen kan je op onze
fotoblog
vinden.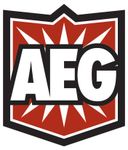 Aantal spelers : 1 - 7
Leeftijd : vanaf 12 jaar
Speelduur : 90 minuten