Paperback
In dit spel ben jij een auteur van romans, en je tracht om je boeken klaar te krijgen zodat de redacteur aan de slag kan gaan. Vervolledig jou westerns, science fictions, romans of zelfs de zeer zeldzame best-sellers!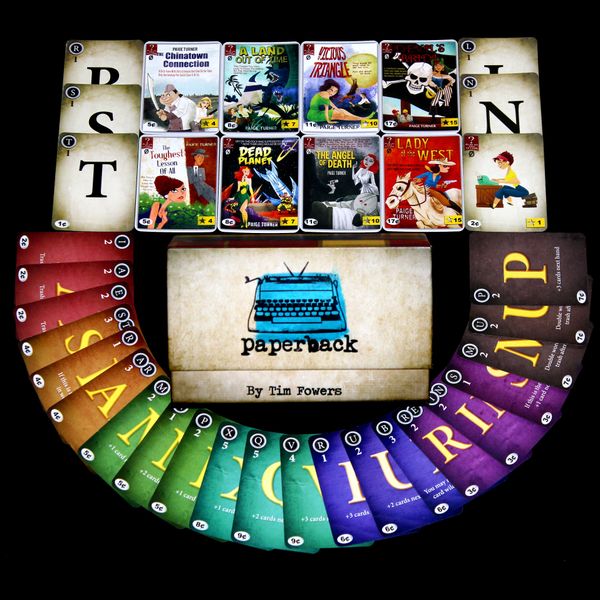 Bij Paperback heb je een leuke kruisbestuiving van deck building en het vormen van woordjes. De spelers starten met een deck van letter kaarten en joker kaarten. Met elke hand kunnen de spelers woorden vormen, waarmee ze nieuwe en meer waardevolle letters kunnen kopen, afhankelijk van hoe goed dat woord scoorde. De meeste letters hebben eigenschappen die geactiveerd worden als ze in een woord gebruikt worden. Zulke eigenschappen kunnen zaken zijn zoals trek extra kaarten of verdubbel de letter score. De spelers kopen jokers om overwinningspunten te krijgen. In de spelregels vinden we een variant om dit spel coöperatief te kunnen spelen.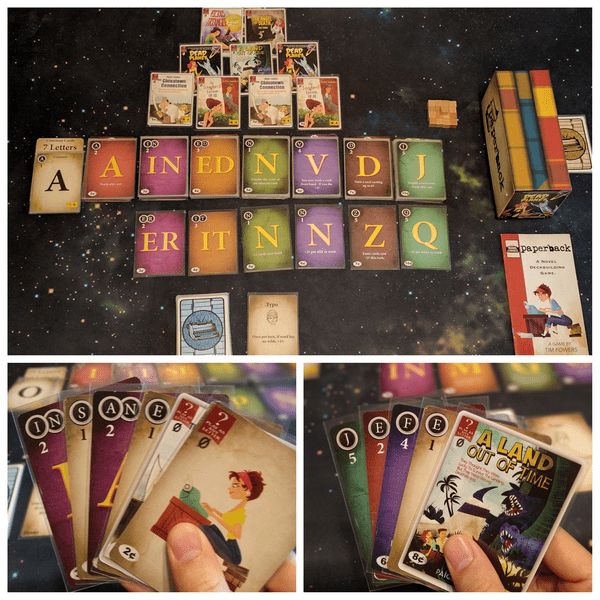 Dit spel werd geschonken door
Fowers Games
en is vanaf oktober te spelen bij Het Geel Pionneke.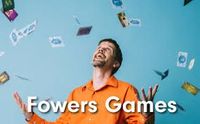 Aantal spelers : 2-5
Leeftijd : vanaf 8 jaar
Speelduur : 45 minuten