The chameleon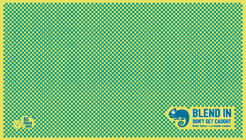 Codenames is een geliefd spelletje; zoeken naar verborgen woorden door elkaar hints te geven. Spelplezier verzekerd ! Gelijkaardige taferelen kunnen we verwachten van The Chameleon; in dit party-deductiespel moeten elke speler een missie voltooien met behulp van een begrippenrooster. Hierin zijn de zestien woorden allemaal gelinkt aan het thema van het rooster. Door elk (geheim) een kaart te trekken bepaal je welke speler de kameleon is, de anderen zijn kameleonjagers. Dobbelen bepaalt welk woord voor deze ronde het 'geheime woord' is.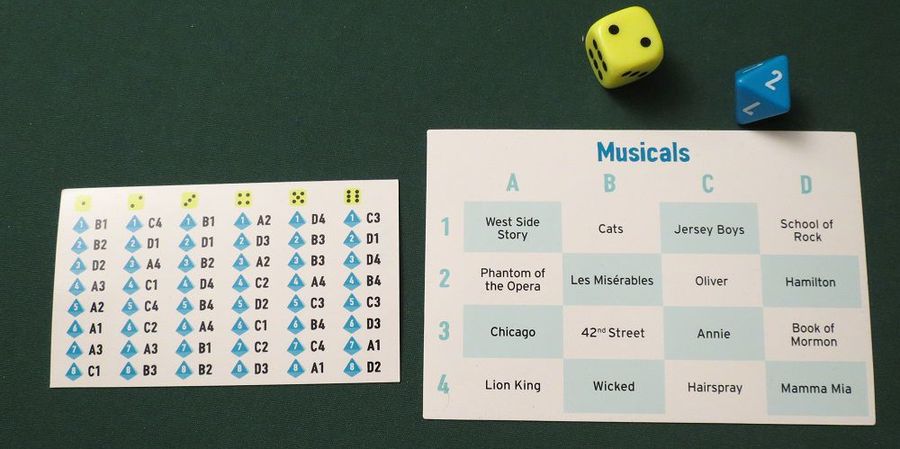 De kameleon, die als enige niet weet welk het 'geheime woord' is, moet proberen dit doorheen het spel uit te vissen. Dit door zich in de groep te mengen, maar niet te duidelijk; indien je niet ontmaskerd kan worden verdien je punten. Kameleonjagers daarentegen proberen uit te zoeken wie de kameleon is en om het geheime woord geheim te houden. Werkt de camouflage van de kameleon voldoende of slagen de jagers erin hem/haar te ontmaskeren ?
Dit spel werd geschonken door
Big potato
en kan vanaf Augustus gespeeld worden bij Het Geel Pionneke.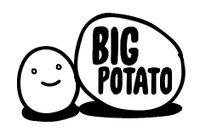 Aantal spelers : 3 - 8
Leeftijd : vanaf 14 jaar
Speelduur : 10 minuten