Mr Jack Pocket
Mr Jack is er nu ook in een handig pocket formaat. Zo kan je Mr Jack vanaf nu overal spelen.
Het thema is hetzelfde als in het basisspel:
Eén speler speelt Jack the Ripper, de andere speler de rechercheur.
De speler die de rol van de rechercheur op zich neemt, probeert in maximum 8 rondes te achterhalen welke identiteit Mr. Jack heeft aangenomen. Het spel is verdeeld in twee fases, de achtervolging en het oproepen van de getuigen. In de eerste fase worden er 4 acties uitgevoerd, twee per speler. Daarna moet Mr. Jack aangeven of hij al dan niet zichtbaar is.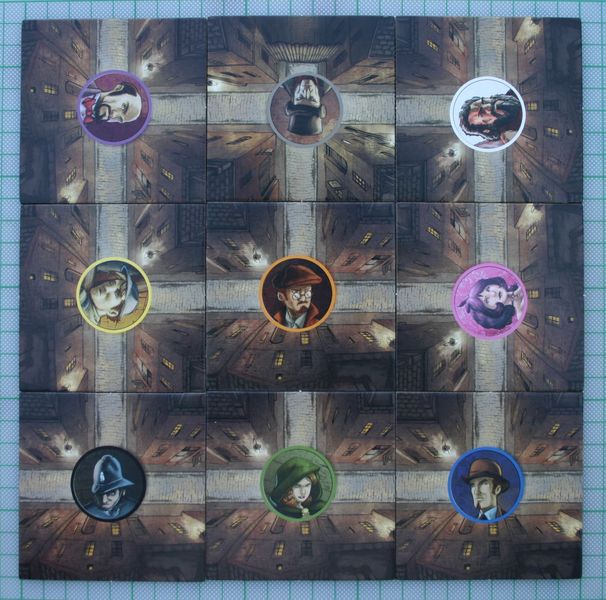 Mr jack wint als hij 6 zandlopers tijdens het spel heeft verzameld. De rechercheur wint als hij Mr Jack heeft kunnen ontmaskeren.
In dit handige reisformaat is het spelbord vervangen door een vierkant raster van 9 straatkaarten uit de wijk Whitechapel.
Dit spel werd geschonken door
Hurrican
en kan vanaf november gespeeld worden bij Het Geel Pionneke.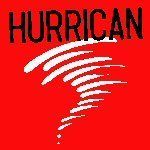 Aantal spelers :2
Leeftijd : vanaf 14 jaar
Speelduur : 15 minuten