Escape tales The Awakening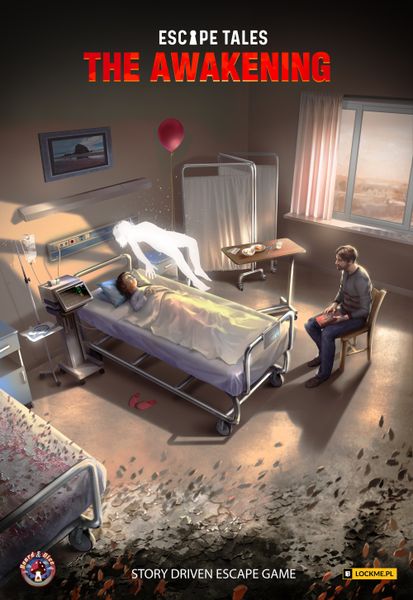 Steeds meer bordspellen-uitgeverijen brengen een 'Escaperoom voor op tafel' uit. Escape Tales – The Awakening is een veelbelovende variatie op dit concept: er is geen tijdslimiet, en je ontdekt het spel gaandeweg doorheen het verhaal. Alles draait om Samuel, wiens dochter Lizzy al even in een mysterieuze coma ligt. Doel van dit coöperatieve spel is Lizzy te redden, door puzzels op te lossen, strategieën te bespreken en samen te werken.
Alle spelmateriaal is voorzien in de doos, net als een link naar de (ook offline beschikbare) GameApp. Een 'storybook' begeleidt jullie telkens naar de volgende stap/locatie/puzzel/…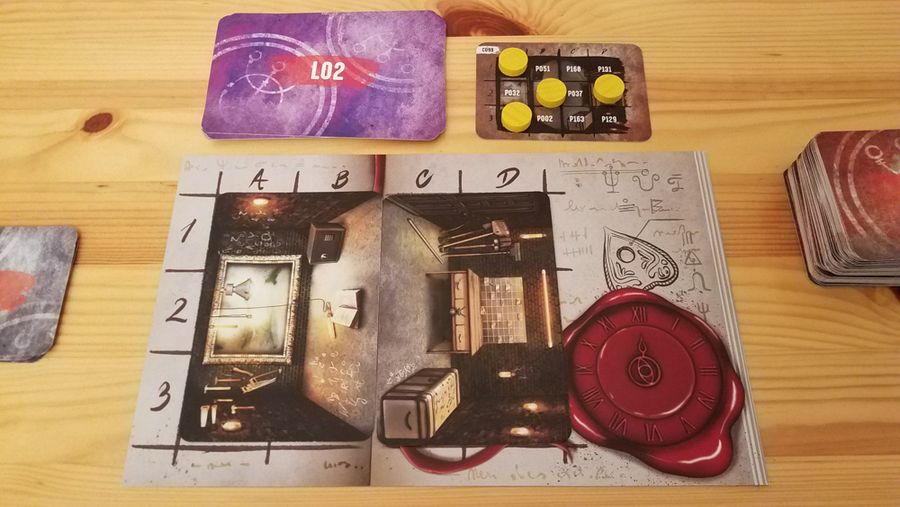 Als groot liefhebber van escaperooms en –games liet ik het uitpluizen van de spelregels nog even voor wanneer de kans zich aandoet om het spel zelf te spelen. Al liet de lichtte de inleiding al een kleine tip van de sluier op: het spel kan op verschillende manieren eindigen, en niet alle eindes zijn even happy !
Dit spel werd geschonken door
Board & dice
en kan vanaf september gespeeld worden bij Het Geel Pionneke.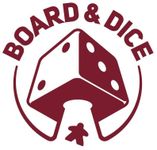 Aantal spelers: 1 - 4
Leeftijd: vanaf 12 jaar
Speelduur: 180 - 300 minuten