Panic in the air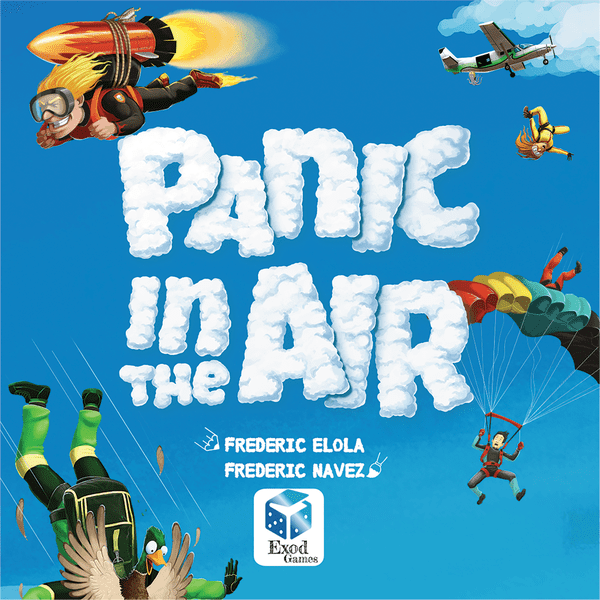 In het kaartspel Panic in the air springen de spelers uit een vliegtuig. Iedereen heeft een parachute, maar die garandeert geen zachte landing … Iedere speler krijgt een aantal willekeurige handkaarten: puntenkaarten en/of gespkaarten (waarmee de parachute vasthangt). Tijdens een beurt kan je tot twee kaarten trekken van de stapel, of ze uitspelen (gedekt voor jezelf of een andere speler leggen). Dit 'vrije val deck', dat je val, landing en aantal punten bepaalt, blijft de rest van het spel gedekt liggen. Enkel de actiekaarten worden open gespeeld.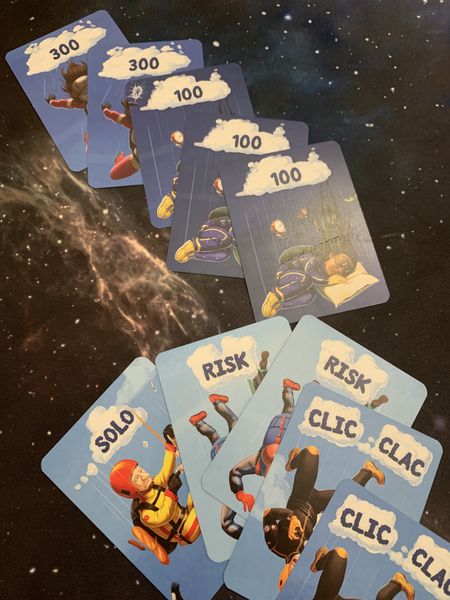 Zijn je handkaarten op, dan krijg je de kans om je parachute te openen. Wacht niet te lang, want als de 'Rest In Pieces' RIP-kaart uit de trekstapel getrokken wordt, is het spel onmiddellijk voorbij en storten de spelers zonder parachute te pletter.
Maar ook met een open parachute ben je niet veilig: bevat je vrije val deck immers een oneven aantal gespkaarten, dan hapert je parachute en eindig je zonder punten.
Een leuk snel partyspel, dat met veel spelers (tot 10) een serieuze uitdaging is!
Dit spel werd geschonken door
Exod games
en kan vanaf juli gespeeld worden bij Het Geel Pionneke.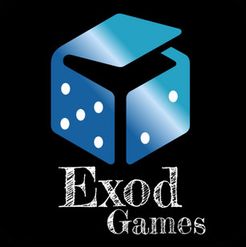 Aantal spelers: 3 tot 10
Leeftijd: vanaf 8 jaar
Speelduur: 10 - 15 minuten