Nieuwsbrief Giochix.it
Volgende nieuwsbrief van Giochix.it bereikte onze mailbox :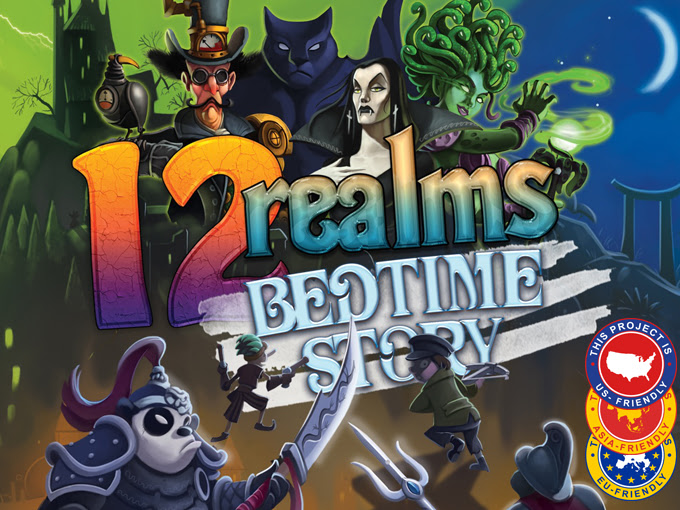 Is live on Giochistater 12 Realms, Bedtime Story campaign. It's the same campaign ended some days ago on Kickstarter! It includes the last 12 Realms expansion, but also the base game and other expansions, if you want to take all. There are already 12 unlocked stretch-goals and a lot of excusive contents available.
Don't miss it!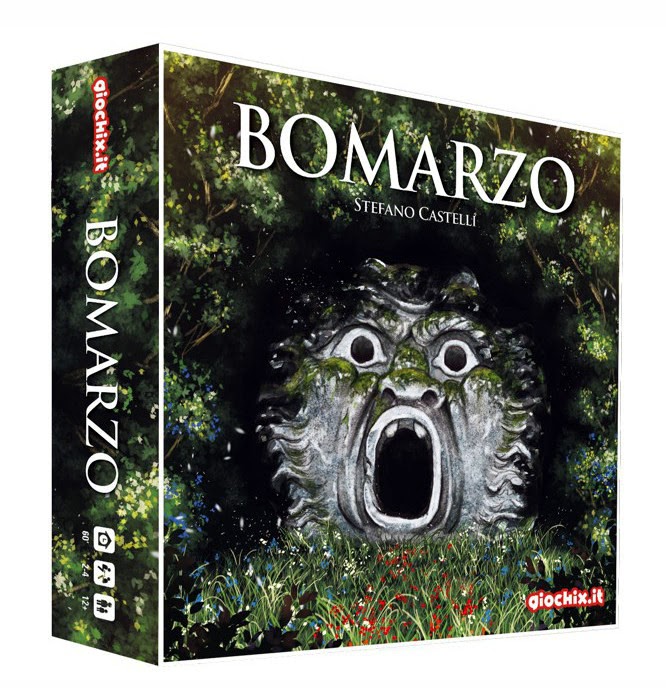 Few days to the campaign start of Bomarzo boardgame, the new Giochix game made by Stefano Castelli.
In Bomarzo you will take the role of one of the feudal lords of the Orsini and you'll manage one of the four minor fiefs: Collepiccolo, Castelvecchio, Montenero or Mompeo, trying to earn the esteem of your lord. If you'll develop your fief in the best way you will prevail over your rivals. Do not forget the supernatural forces that dwell in Bomarzo: your existence and your achievement will be influenced by how you manage to turn in your advantage the will of the monsters of the park.