Cranio Creations : nieuwe spellen op Spiel 2017
Spiel '17 New Releases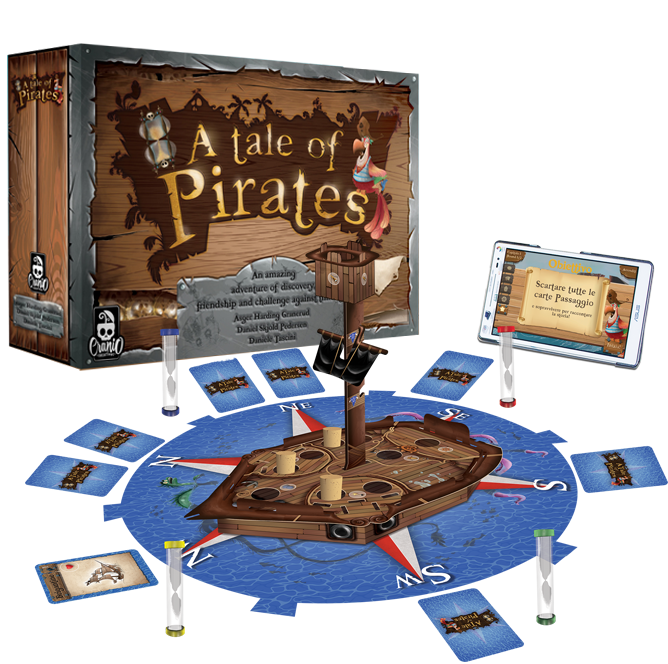 A TALE OF PIRATES
A Pirates crew with a common destiny and a ship ready to face amazing adventures!
A Tale of Pirates is a real time cooperative game, an app will drive you through the missions to accomplish to gain the title Admiral of the Black! In the treasure box you will find secret contents to discover when you unlock new levels.
PRICE: 50.00€
PRE ORDER NOW!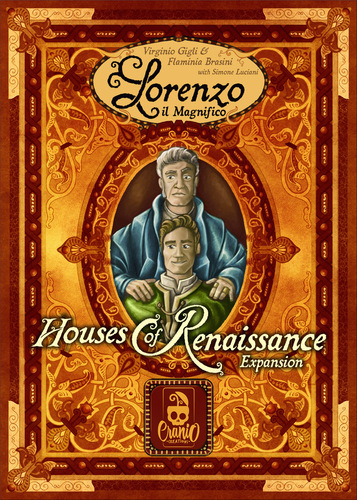 LORENZO IL MAGNIFICO: HOUSES OF RENAISSANCE
Did you enjoy Lorenzo Il Magnifico?
Don't miss this amazing expansion.
Each player now becomes the head of a powerful family, with a strong special ability. Players choose their own house from the ten available at the beginning of the game through a special and fast auction.
This expansion also includes: a fifth tower, new cards, tokens and components to add a fifth player to the struggle for Power!
PRICE: 35.00€
PREORDER NOW!