Dale of Merchants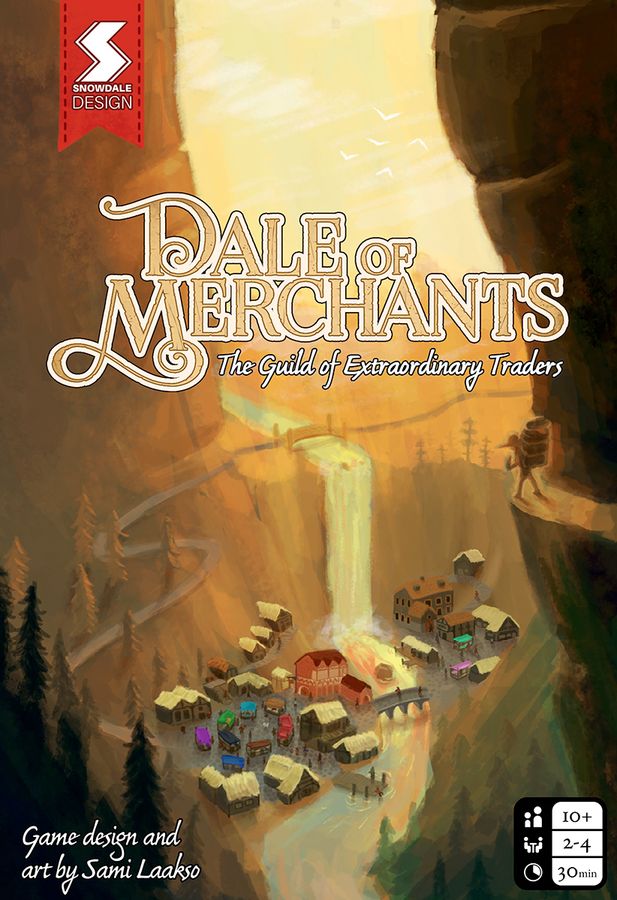 In Dale of Merchants sta je continue voor moeilijke keuzes. Speel je een kaart om zodoende de ultieme actie te gebruiken. Maar met het spelen van die kaart geef je tegelijkertijd de mogelijkheid op om een kaart te nemen die mogelijkerwijs een nog betere actie kent. Bovendien kan iedere kaart op verschillende wijzen gebruikt worden.
Doel van het spel is om als eerste jouw marktkraam af te maken. Hiervoor staan verschillende gildes tot je beschikking, welke je bovendien ook nog eens kunt mixen. Als het je lukt om als eerste het doel te bereiken, treedt je toe tot het Gilde van Buitengewone Handelaars. Maar bedenk wel, dat dit je alleen maar zal lukken als je jouw kaarten op tijd los kunt laten.
Dit spel is vanaf februari te spelen bij Het Geel Pionneke.

Aantal spelers: 2-4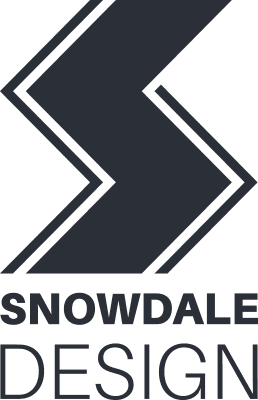 Leeftijd: vanaf 10 jaar
Speelduur: 40 minuten

Foto's van dit spel zijn te vinden op onze fotoblog
Dit spel is geschonken door Snowdale Design