Potion Explosion: the 5th Ingredient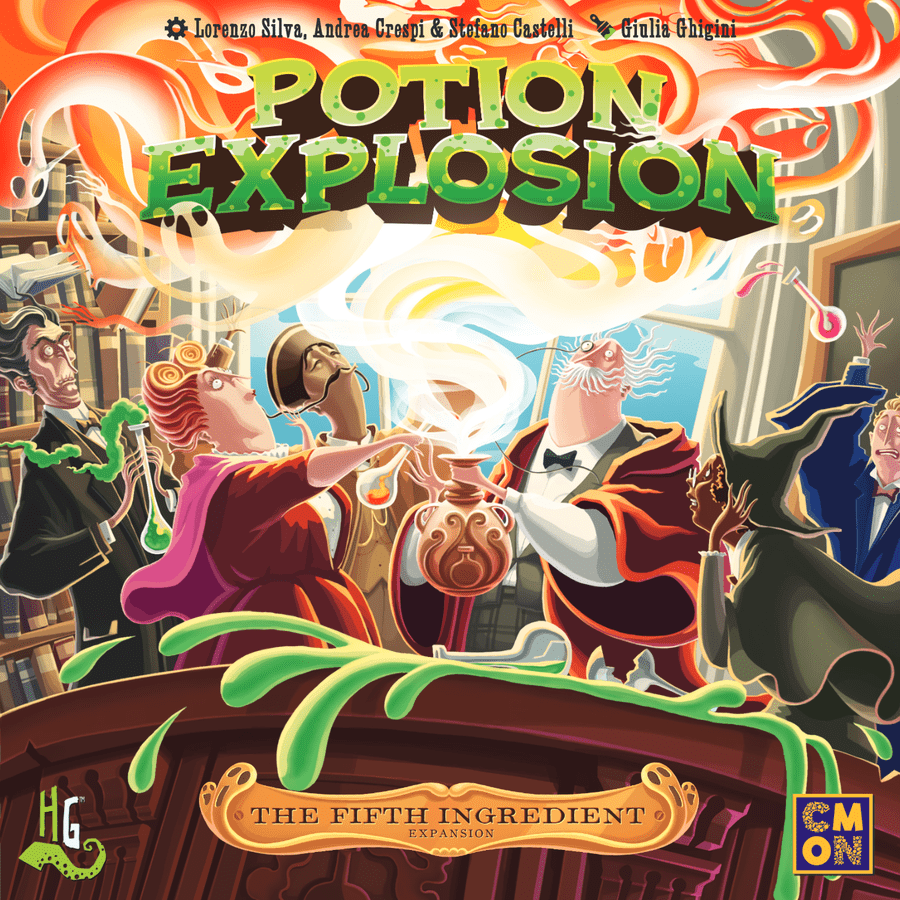 Velen zullen het spel Potion Explosion al wel kennen. Het spel met de knikkers waarbij door slim te combineren de ene na de andere kettingreactie ontstaat. Middels deze uitbreiding, wordt er een vijfde ingrediënt. Dit ingrediënt heeft de eigenschap dat het de kleur aanneemt van de ingrediënten waarmee het in aanraking komt. Of om het eenvoudiger te zeggen. Het is een joker. Hierdoor zullen er zich meer kettingreacties voordoen, en wordt het spel nog tactischer dan het al was.
Alsof dit allemaal nog niet genoeg is, voegt deze uitbreiding ook nog verschillende professoren toe aan het spel. Iedere professor heeft eigen ideeën hoe men het beste de drankjes kan mixen. De ene professor laat het toe om, mocht je erlenmeyer vol zijn, één van de ingrediënten daarvan te wisselen voor een ander ingrediënt, terwijl een andere professor de mogelijk biedt om twee gelijke ingrediënten in te leveren, zodat je een help-token kunt inleveren.
Dit spel is vanaf februari te spelen bij Het Geel Pionneke.

Aantal spelers: 2-4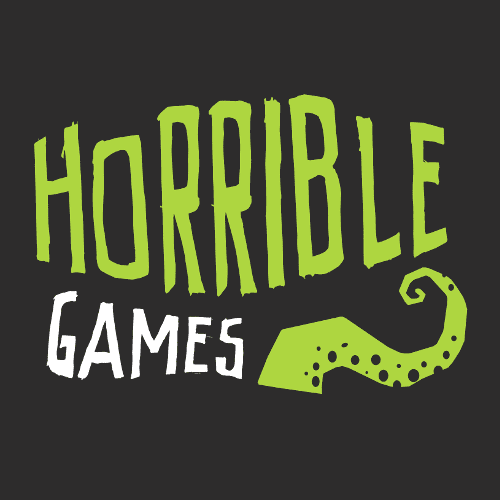 Leeftijd: vanaf 8 jaar
Speelduur: 45 minuten

Foto's van dit spel zijn te vinden op onze fotoblog
Dit spel is geschonken door
Horrible Games