Dar
DAR is een spannend en abstract strategisch spel voor 2 - 3 of 4 spelers.
Met behulp van de twee stokjes die je keer op keer weer kan verplaatsten, verdeel je het bord in 4 zones.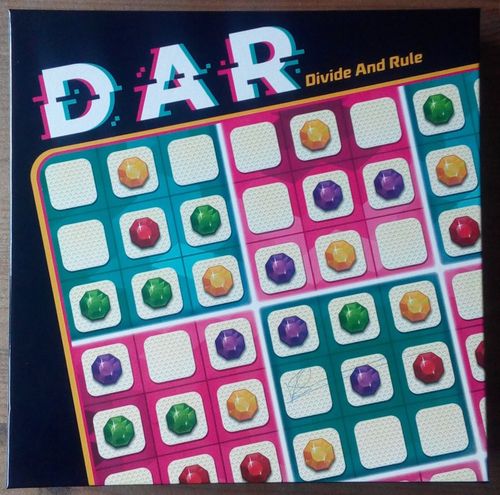 Elk speler krijgt kristallen van zijn kleur in de hand. Het doel is zoveel mogelijk kristallen in zoveel mogelijk zones te plaatsen. De speler start met het maken van de zones. Van zodra er 4 zones gemaakt zijn mag je kristallen plaatsen in een zone waar al minstens een kleur van je eigen kristal ligt. Het voortdurend veranderende patroon van het bord maakt het spel erg opwindend en uitdagend.
Het doel : te hoogste score natuurlijk. De speler die het meeste aantal kristallen in een zone heeft, krijgt 3 punten. De speler op de 2e plaats krijgt 1 punt. Het spel is ten einde als de winnaar in elke zone gekend is.
Dit spel werd geschonken door
Art of Games
en kan vanaf juli gespeeld worden bij Het Geel Pionneke.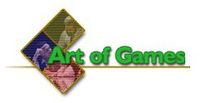 Aantal spelers :2-4
Leeftijd : vanaf 9 jaar
Speelduur : 45-60 minuten