Pyramid Poker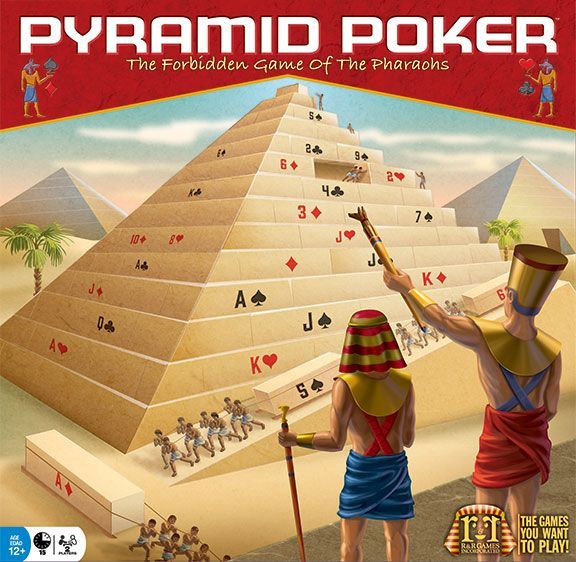 Volgens een oude Egyptische legende is er een verboden spel dat alleen door koningen gespeeld mag worden. Gelukkig voor ons, mogen wij ons ook even koninklijk voelen, zodat wij dit spel mogen spelen.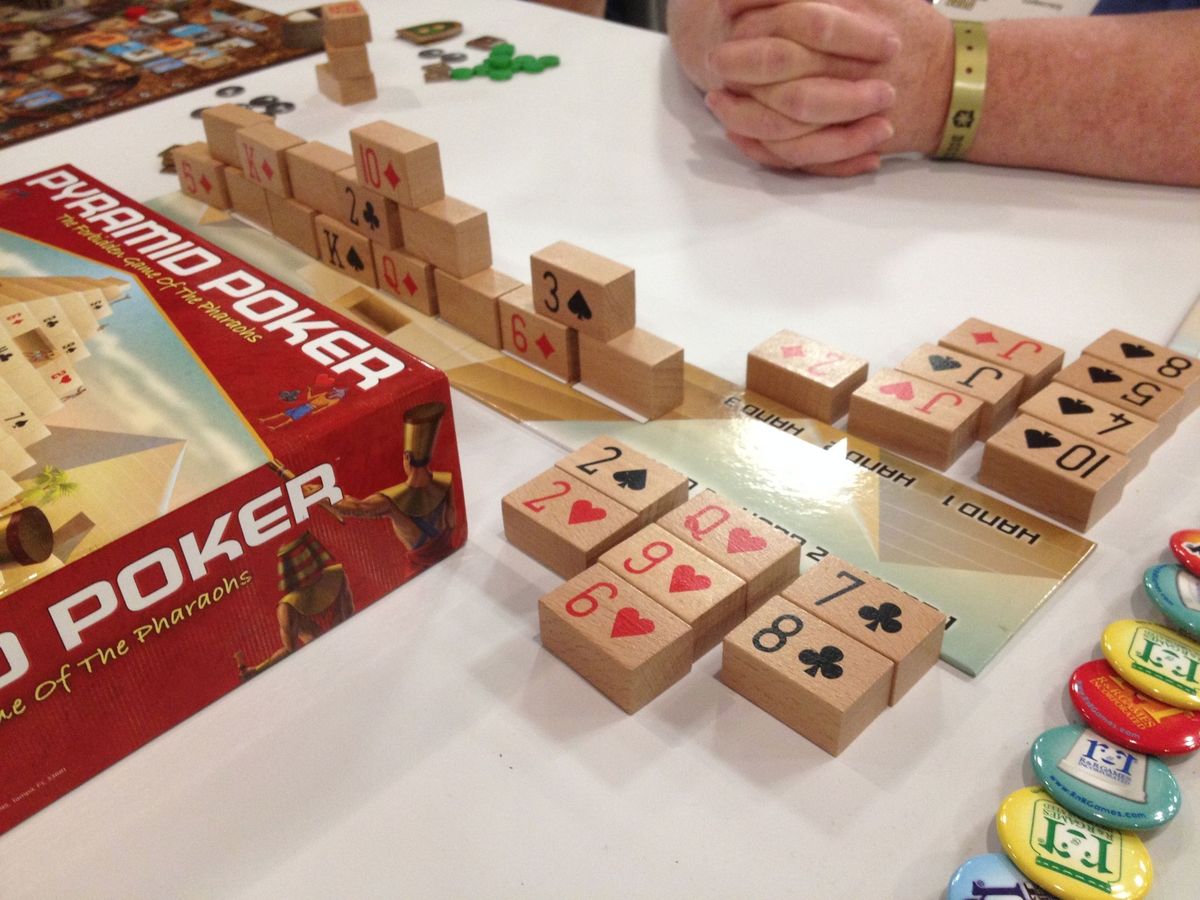 Dit spel voor twee spelers bestaat uit twee fases. Als eerste bouwen de spelers gezamenlijk een piramide die bestaat uit 30 stenen. Op deze stenen, staan kaartsymbolen. Iedere speler plaatst 15 stenen met het kaartsymbool naar hun gekeerd. Als de piramide is gebouwd, is het aan de spelers om deze vervolgens weer af te breken. Een speler mag een blok van de piramide nemen, die vrij staat. Daarbij mogen ze kiezen of ze het kaartsymbool kunnen zien, of erop gokken dat de blinde steen waardevoller is. Hierna plaatsen zij in één van de drie handen voor zich. Het doel is om zo waardevol mogelijke pokerhanden samen te stellen. De speler die twee handen weet te winnen, wint het spel.
Pyramid Poker is vanaf mei te spelen bij Het Geel Pionneke.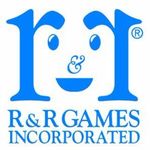 Aantal spelers: 2
Leeftijd: vanaf 12 jaar
Speelduur: 30 minuten
Dit spel is geschonken door R&R Games