Whoosh: Bounty Hunters
Whoosh: Bounty Hunters is een leuk, snel reactiespel waarin spelers monsters proberen te vangen.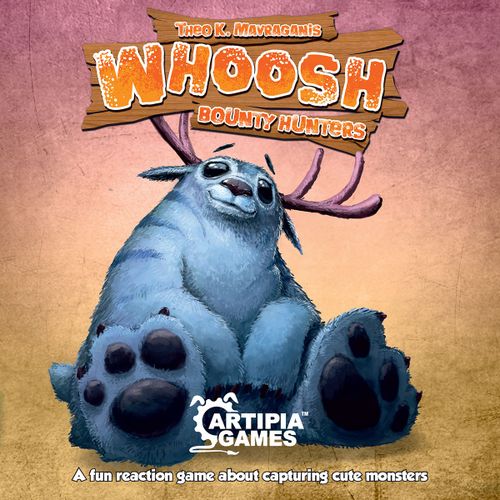 In het midden van de tafel liggen er drie stapels monsterkaarten, waarvan de eerste kaart open ligt. Elk monster heeft op zijn kaart een andere combinatie van wapens of spreuken of beide. Het doel is om een monster te verslaan, dit kan als dezelfde combinatie wapens, spreuken open op tafel ligt. Dit gaat als volgt: Elke speler heeft een stapel kaarten met wapens en spreuken gedekt voor zich liggen. Om beurt onthullen de spelers de bovenste kaart van hun stapel. Zodra tussen alle kaarten die op tafel liggen de vereiste kaarten liggen om te voldoen aan de eisen van één van de monsters, moet je om ter snelst je hand op de kaart van het monster leggen. De eerste speler die dit doet, heeft het monster verslagen en scoort punten. Als een speler een monster probeert te vangen zonder aan alle vereisten te voldoen, krijgen ze in plaats daarvan een negatief punt.
Na elke poging om een ​​monster te vangen, wordt een nieuwe kaart onthuld. Als een stapel monsterkaarten leeg is, is het spel afgelopen en wint de speler met de meeste punten.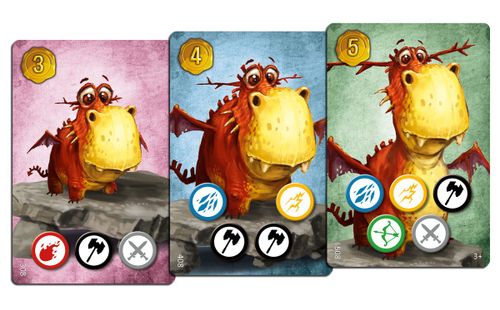 Dit spel werd geschonken door
Artipia Games
en kan vanaf juni gespeeld worden bij Het Geel Pionneke.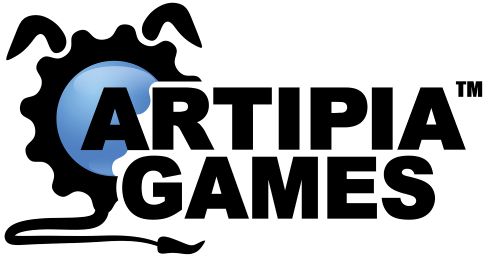 Aantal spelers :2-8
Leeftijd : vanaf 8 jaar
Speelduur : 10 minuten