Oziland
Het land van Oz is aan het veranderen. Help de Scarecrow, de tinnen man, de laffe leeuw en Dorothy om een ​​kleurrijke en magische wereld te maken waar de bergen, zeeën en woestijnen samenvloeien met de papaver-velden, de bossen en, natuurlijk, de Yellow Brick Road.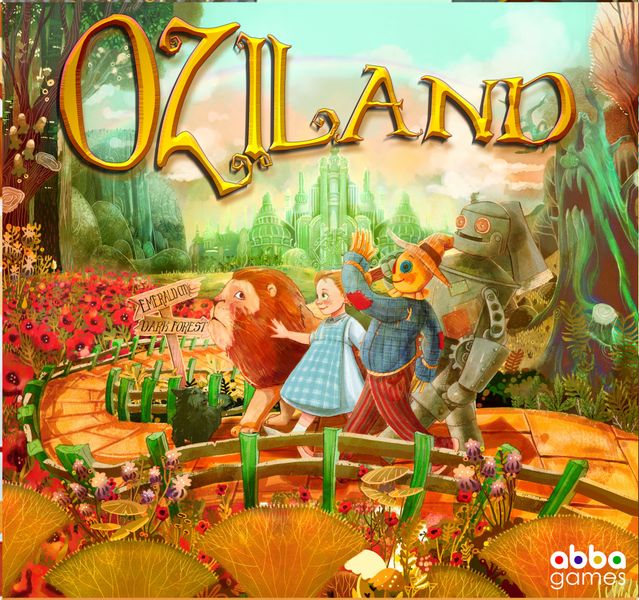 Glenda - de goede heks van het noorden - zal je helpen, maar wees voorzichtig want Mombi - de boze heks van het westen - zal het je niet gemakkelijk maken. Oziland is een familiespel waarbij je tegels moet plaatsen.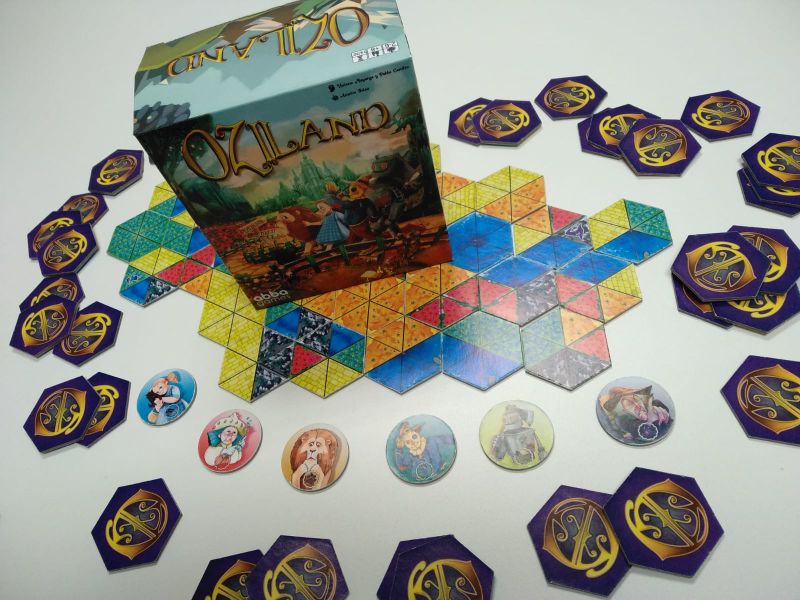 Dit is een snel te spelen maar ook een mooi spel, dat twee spelmodi heeft. In de eerste spelmodus bouwt elke speler zijn eigen Land of Oz in hun speelzone met behulp van personages uit het boek. In de tweede speelmodus moeten alle spelers om ter snelste het Land of Oz bouwen om te ontdekken wie de meest glorieuze bouwer in deze fantastische wereld is.
Dit spel werd geschonken door
Abba Games
en is vanaf maart te spelen bij Het Geel Pionneke.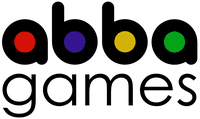 Aantal spelers : 2-6
Leeftijd : vanaf 8 jaar
Speelduur : 15 - 30 minuten