Codenames pictures XXL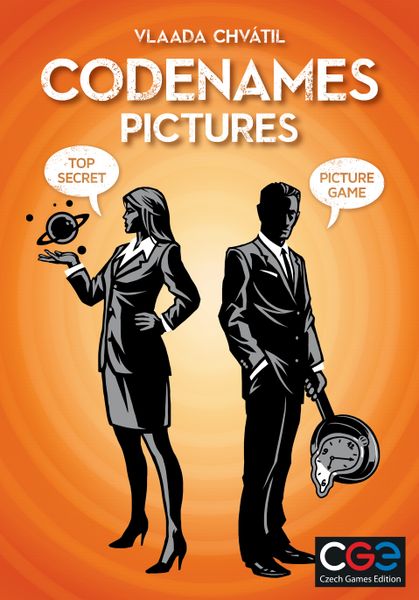 Het succes van de basisversie zette de makers aan het denken, en een rits variaties volgden: Duo, Marvel, Harry Potter … De leukste variant bleek Codenames Pictures te zijn, waarin de te raden woorden vervangen werden door tekeningen. In tegenstelling tot de originele begrippen bestaan de tekeningen uit meerdere elementen. Dit levert uiteraard nieuwe mogelijkheden op, of net meer verwarringen ?
Want baseert de teamkapitein zich bijvoorbeeld voor zijn hint op een klein detail van de tekening die aan de teamleden ontsnapt was, wordt de zoektocht bemoeilijkt. Of helpen jullie zelfs het concurrerende team mee op weg.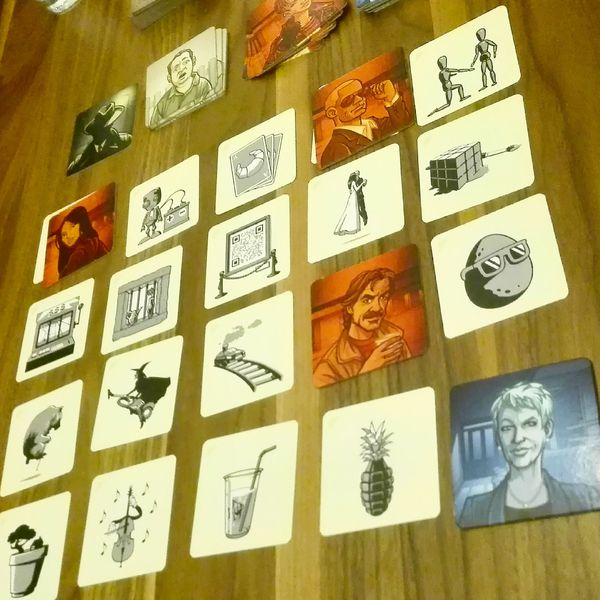 Ook Codenames Pictures XXL is voorzien van dubbel zo grote kaartjes, wat spelen in grote groepen gemakkelijker maakt. Geen excuus meer om dit halfuurtje communicatietraining/dolle pret aan jullie voorbij te laten gaan !
Dit spel werd geschonken door
CGE
en kan vanaf juni gespeeld worden bij Het Geel Pionneke.
Dit spel kan gekocht worden bij
Lotana
.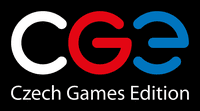 Aantal spelers: 2 - 8
Leeftijd: vanaf 10 jaar
Speelduur: 15 minuten