Sandcastles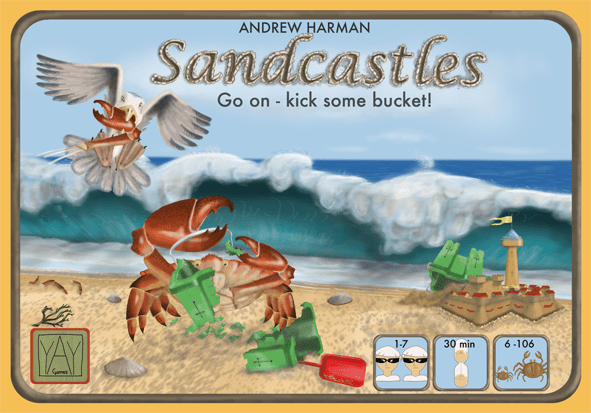 De zomer is stilaan in zicht, en wat is er leuker dan een warme dag doorbrengen op het strand ? Wie genoeg heeft van het bakken en braden kan zich altijd wagen aan het bouwen van het grootste, mooiste of hoogste zandkasteel. En laat dat ook net het doel zijn van het gelijknamige tegel-legspel.
Sandcastles heeft een beknopte handleiding en is snel aan te leren: een kasteel uitbouwen kan door het aanleggen van tegels (emmer- of krabtegels). Bouw torens door zeemeeuw-tegels bovenop andere tegels te leggen (de hoogste toren scoort bonuspunten). Afgewerkte zandkastelen leveren punten op, en met bepaalde combinaties van materialen en/of bepaalde kasteelvormen scoor je bonuspunten.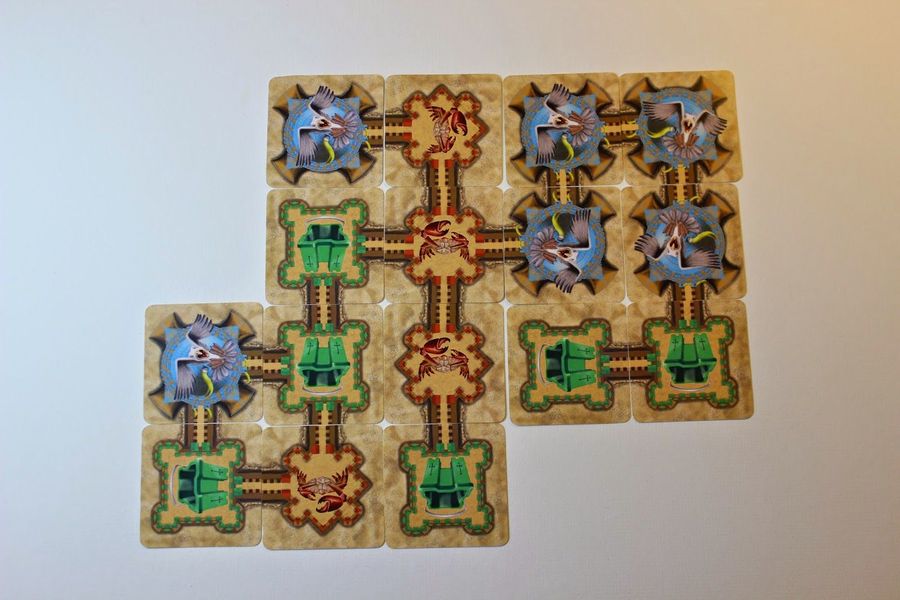 Uiteraard zit er ook een addertje onder het zand: medespelers kunnen je kasteel komen vernielen, of tegels komen stelen, al brengt een afgeblokte aanval wel punten op. Een snel 'tussenspelletje' dat zowel bij jong (het thema) als ouder (de strategie) in de smaak zal vallen !
Dit spel werd geschonken door
YAY games
en kan vanaf juni gespeeld worden bij Het Geel Pionneke.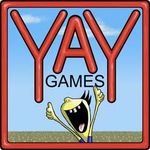 Aantal spelers : 1 - 7
Leeftijd: vanaf 6 jaar
Speelduur: 30 tot 40 minuten