Blue banana
Bananen zijn normaal gesproken geel. Al probeert Blue banana je hersenen om de tuin te leiden, en blijf je in dit snelle kleurenkaartspel best bij de pinken, gezien iedereen tegelijk op jacht gaat naar de 'juiste' kaarten.
Het spel bestaat uit kaarten waarop een afbeelding staat in een afwijkende kleur. Acht kaarten worden opengelegd op tafel, waarna twee extra kaarten de opdracht vormen (bijvoorbeeld: een blauwe banaan en een paarse aardbei). Doel is om tegelijk de 'juiste'kaarten van de tafel te nemen. Juist wil zeggen: de 'juiste' kleur van de opdrachtkaarten, of de afbeelding die normaal gelinkt is aan de kleuren van de opdracht. In dit voorbeeld: alle kaarten met een (normaal blauwe) vinvis, (normaal paarse) aubergine. Ook juist zijn alle gele (banaan) of rode (aardbei) afbeeldingen.

Denkt een speler dat er geen 'juiste' kaarten meer zijn, beëindigt deze de ronde door de 'blauwe banaan'token te nemen. Maar wees niet te snel, want blijven er toch 'juiste'kaarten achter op tafel, levert deze ronde deze speler geen punten op.
Dit spel werd geschonken door
Piatnik
en kan vanaf juni gespeeld worden bij Het Geel Pionneke.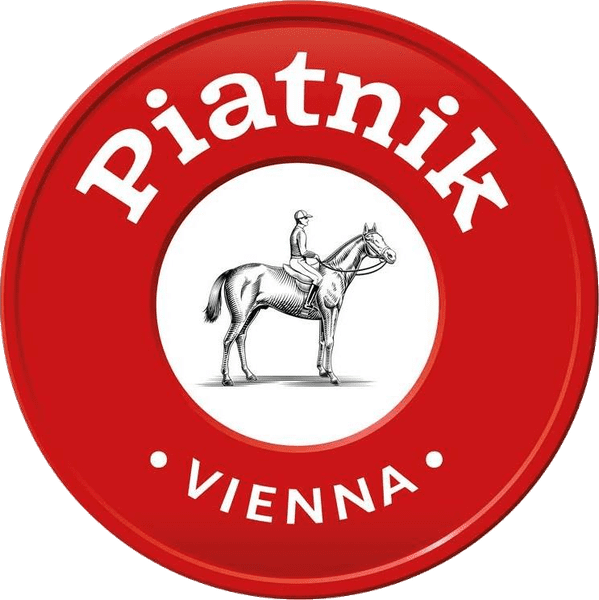 Aantal spelers: 2 - 5
Leeftijd: vanaf 10 jaar
Speelduur: 20 minuten