Rice Dice
Balinese rijstboeren combineren een geavanceerd irrigatiesysteem met traditionele landbouwmethoden. Ze roepen de hulp in van de goden, die volgens legenden de boeren helpen een succesvolle oogst binnen te halen. Dat is ook het doel van dobbelspel Rice Dice, waar de spelers met elkaar concurreren om rijstvelden te bouwen, te onderhouden en zoveel mogelijk rijst te oogsten. Rice Dice is de 'kleine broer' van 'Spirits of the Rice Paddy': deze gestroomlijnde versie speelt vlot en is een prima opstapje naar het basisspel, dat een langere speelduur heeft.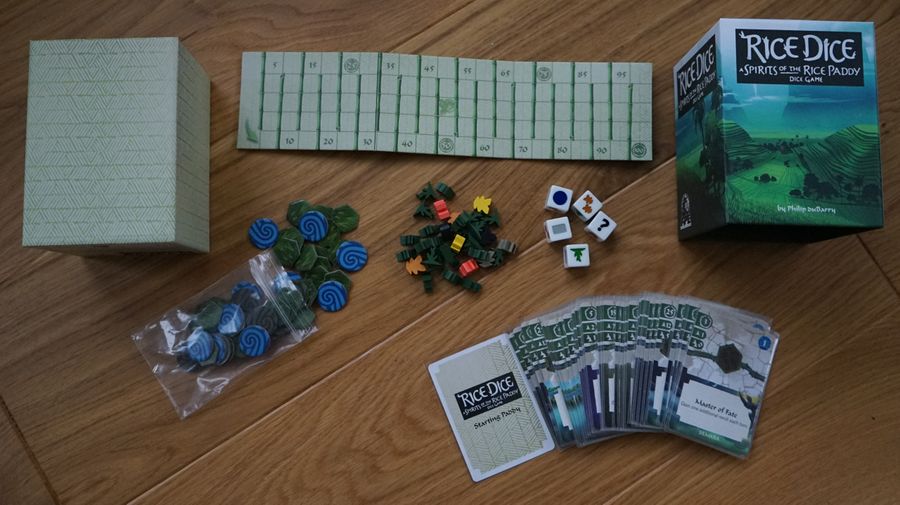 In Rice Dice gooien de spelers met speciale dobbelstenen. Hierna kan je je rijstveld uitbouwen, het irrigatiesysteem kan toepassen, je harde werk beloond ziet door te oogsten of saboteer je concurrenten door onkruid op hun rijstvelden te planten. Zorg dus ook voor werkkrachten om je eigen rijstveld te onderhouden; onkruid vermindert de rijstopbrengst ! Na het irrigeren van een geoogst rijstveld kan het opnieuw beplant en geoogst worden. En vergeet ook niet de goden aan te roepen; hun kleine interventies maken misschien wel een groot verschil in opbrengst !
Dit spel werd geschonken door
Ape games
en kan vanaf november gespeeld worden bij Het Geel Pionneke.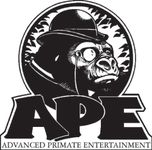 Aantal spelers : 1 - 5
Leeftijd : vanaf 10 jaar
Speelduur : 30 - 45 minuten