Kitchen Rush : Piece of Cake
Altijd al benieuwd geweest hoe het er in de keuken van Het Geel Pionneke aan toe gaat ? Zou je graag willen helpen, maar ben je eigenlijk te lui om recht te staan ? Dan is deze Kitchen Rush : Piece of Cake het ideale spel. Wel, het is een uitbreiding op Kitchen Rush, een spel dat we eerder al besproken hebben.
(zie hier)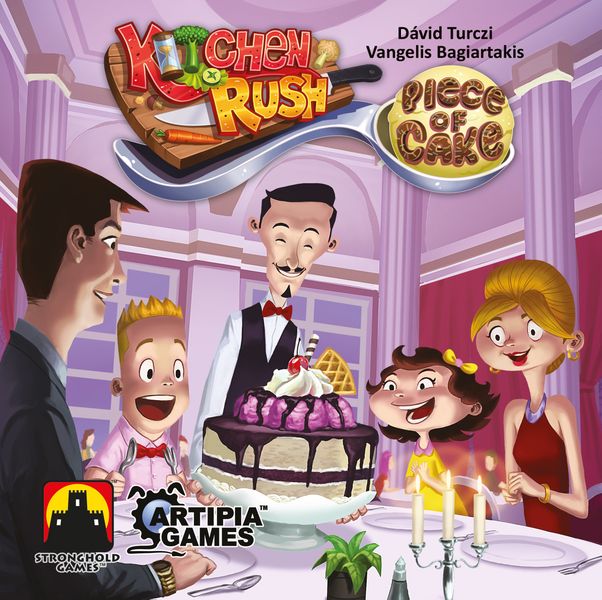 Nadat het diner geserveerd werd, is het tijd voor een nagerecht. Er komen volop nieuwe bestellingen binnen voor de heerlijke taarten en uitstekende ijsjes. Het is echter niet zo eenvoudig om een dessert lekker én op tijd klaar te maken. Piece of cake is een uitbreiding die een nieuwe soort van bestelling toevoegt, en 2 nieuwe ingrediënten : ijs en fruit, en een nieuw soort token : ijsbollen.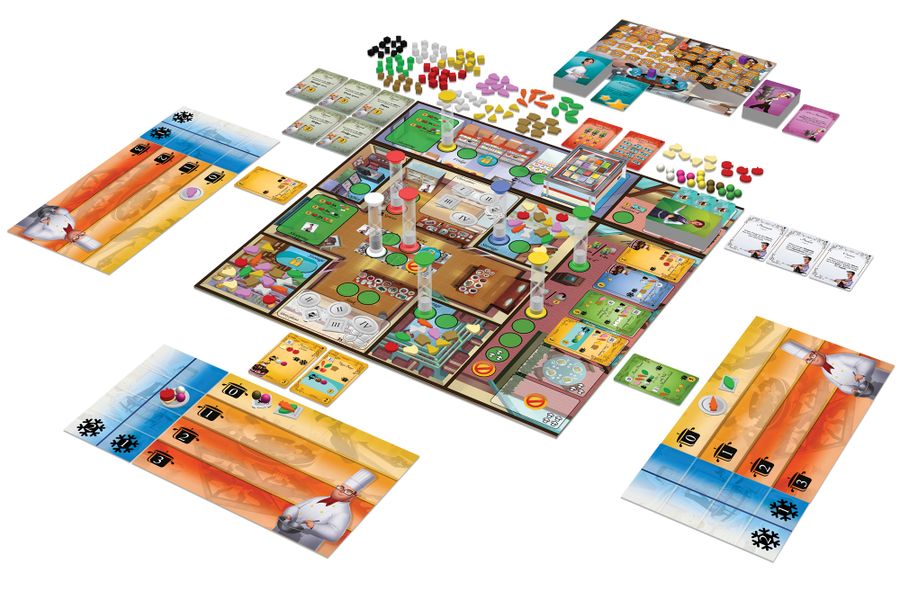 Via deze uitbreiding komen er ook nieuwe acties ter beschikking voor de spelers, en werd er ook een zandloper van 1 minuut toegevoegd voor de gespecialiseerde kok die de bestaande gerechten kan verbeteren.
Deze uitbreiding werd geschonken door
Artipia Games
en is vanaf september te spelen bij Het Geel Pionneke.
Kitchen Rush: Piece of cake
is te koop bij Spelmagazijn.be met 10% korting voor de leden.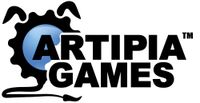 Aantal spelers : 1 - 4
Leeftijd : vanaf 12 jaar
Speelduur : 30 - 45 minuten